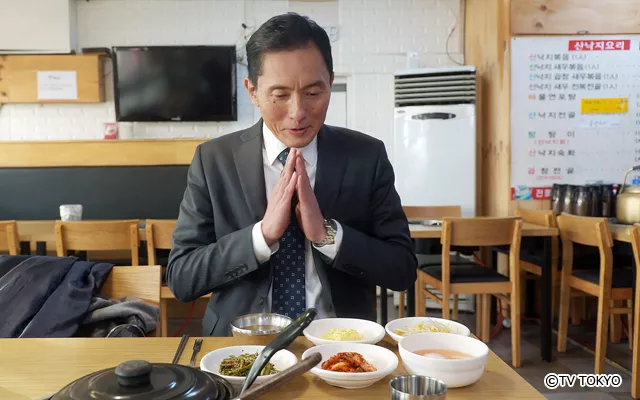 Japanese TV dramas are diverse, and apart from romance dramas, mystery dramas, lawyers, doctors and other professional dramas, TV dramas with food as their theme are also very popular! While the main story line is important, the viewers are also satisfied by watching the cooking process and the protagonists eating with gusto! Japanese website goo has conducted a survey and asked the netizens to choose the best Japanese dramas in terms of food! Add the dramas on the list to your drama list!
No. 6 Late Night Eats series (2009-2019)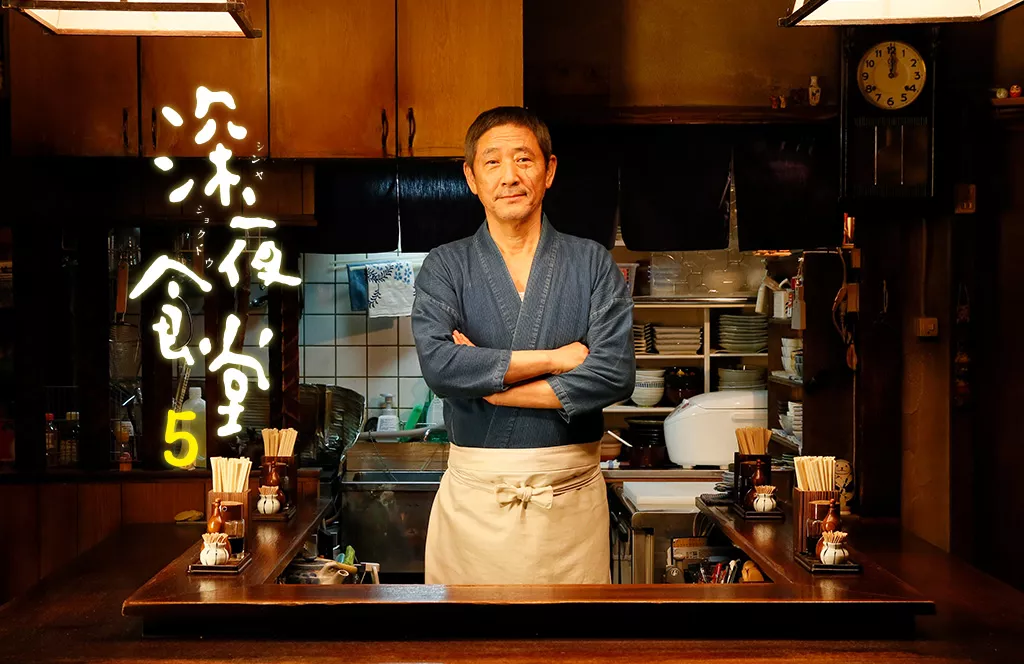 In the busy district of Shinjuku, there is a restaurant that is open only from 12 a.m. to 7 a.m. The curtain on the door reads "めしや" (飯屋). It's often called a "late-night eatery" because it has "めしや" (rice house) written on the curtain. The menu consists of only tonkatsu set meals and a few different kinds of sake, but you can order whatever the owner can cook, even if it's not on the menu.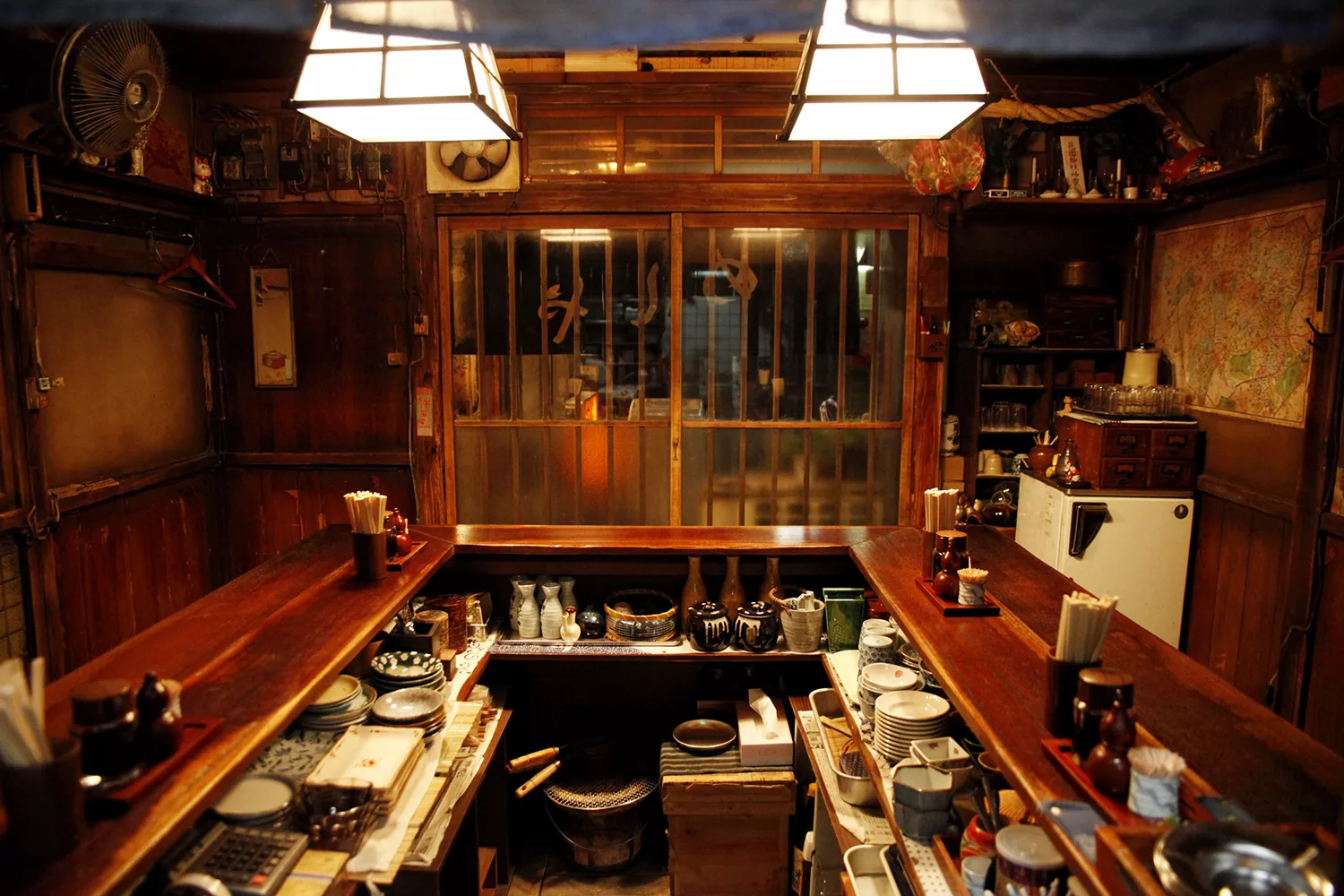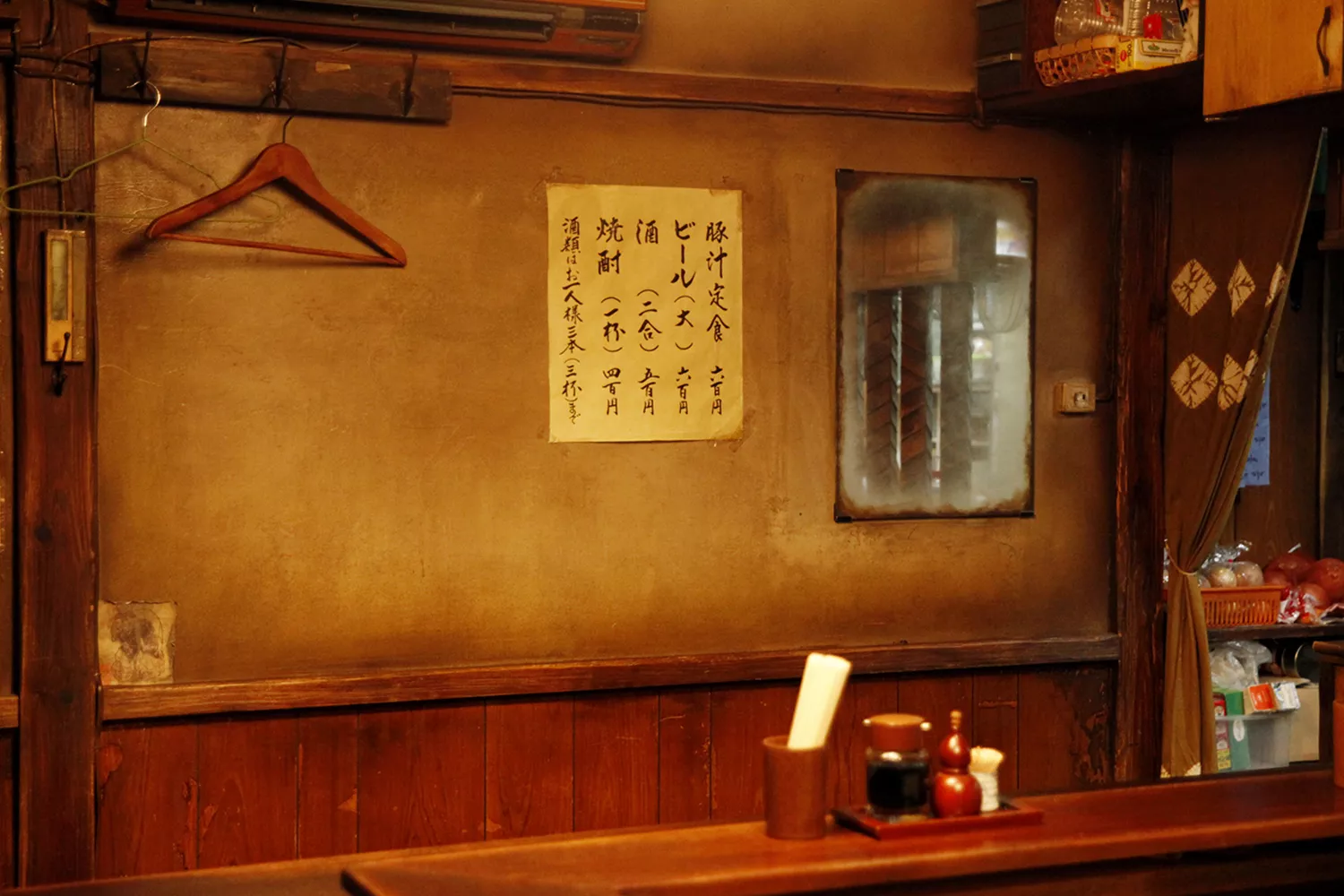 (Image source/Late Night Eats official website)
The story is based on Abe Yoro's anime of the same name, and revolves around the interaction between a shopkeeper and customers of different ages and backgrounds. Since its release in 2009, it has been a huge hit, and the TV series version is now in its 5th installment. (I thought Late Night Café would be in the top 3 this time!)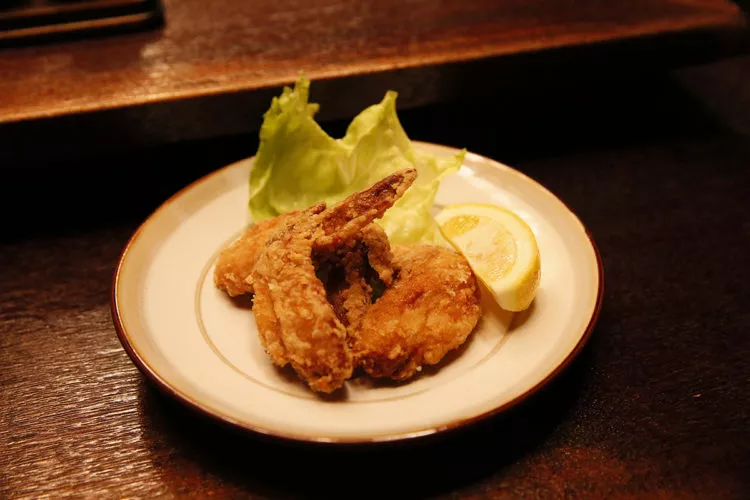 ▲ Part 5‧Part 4 / Fried Chicken Wings (Photo source / Late Night Eats official website)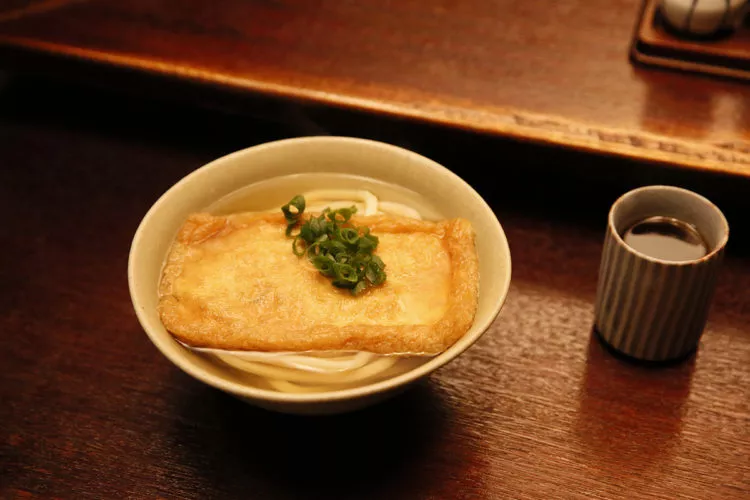 ▲Part 5‧Part 7/Fox Udon (Image source/Late Night Eats official website)
No. 5 The Lunch Queen (2002)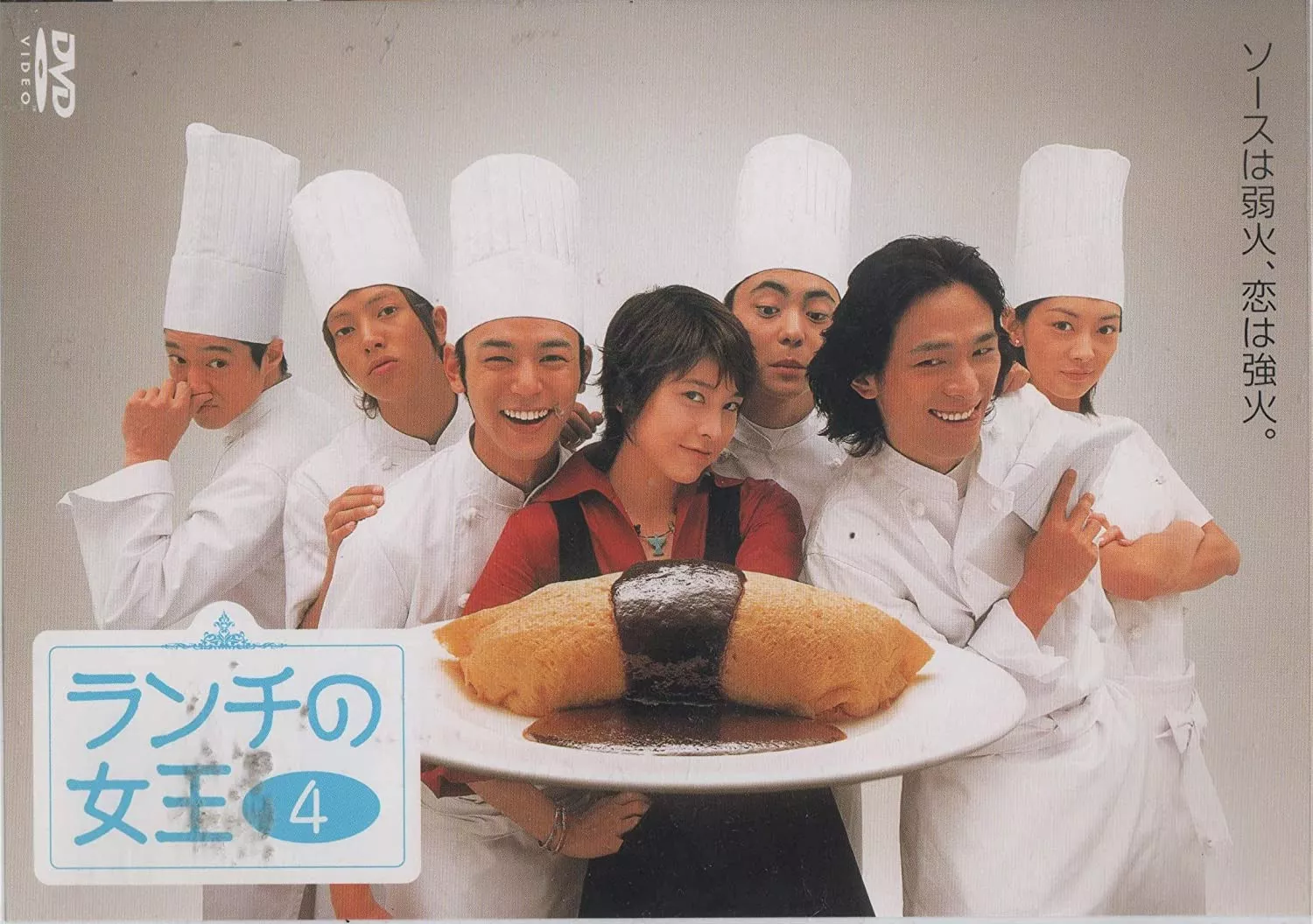 (圖片來源/キッチンマカロニ)
The protagonist Natsumi, played by the late actress Yoko Takeuchi, loves to eat lunch. She joins a foreign restaurant, Kitchen Macaroni, and meets the Nabeshima family who run the restaurant. In addition to being a romance, it's also a food drama! Especially when you see Takeuchi Yoko eating omelet rice, you will feel hungry ......
No. 4 Grand Maison Tokyo (2019)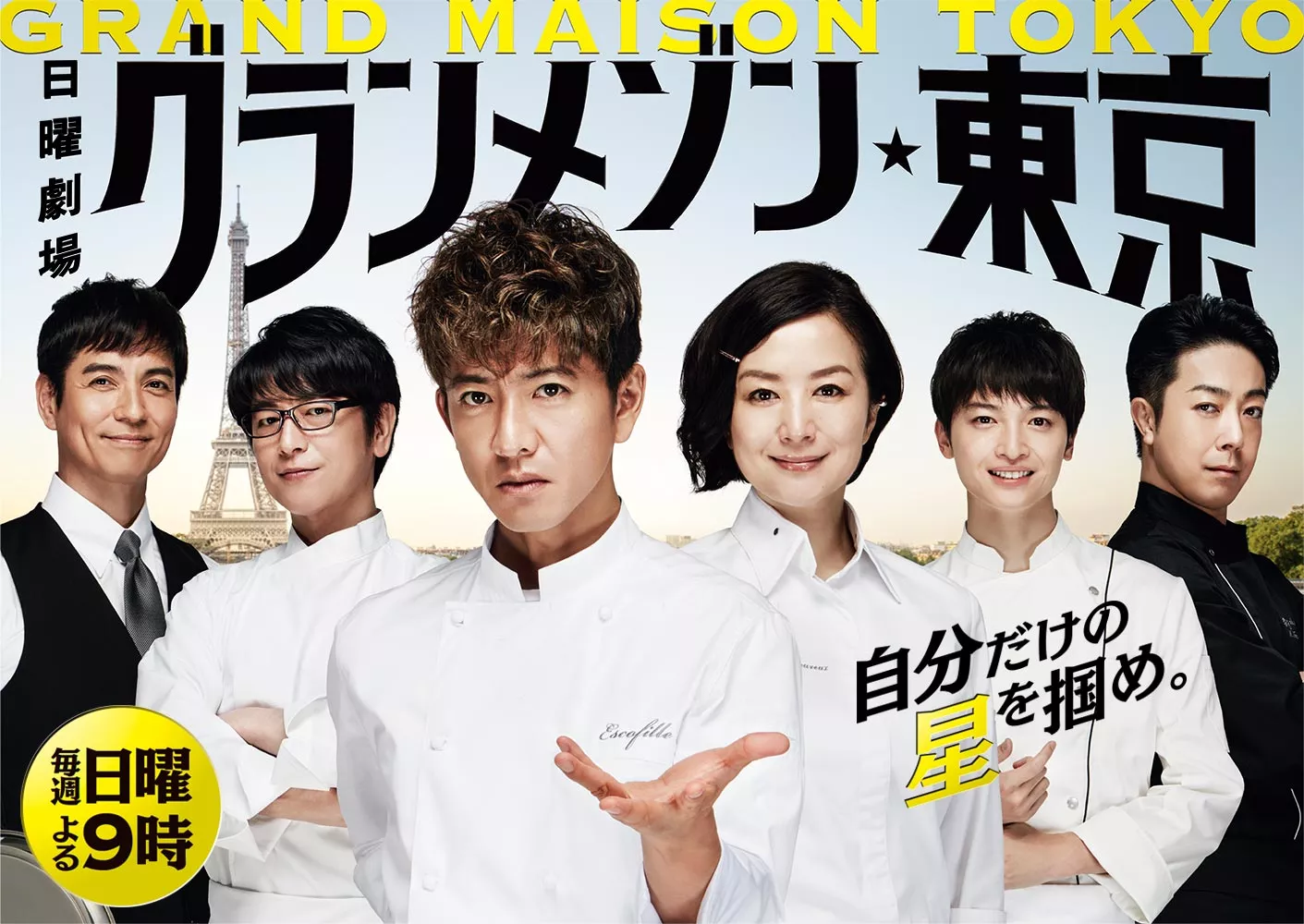 Takuya Kimura plays a French chef who meets Rumiko (Kyoka Suzuki), a Michelin-starred restaurant he wants to open, and together they aim to win 3 Michelin stars. From appetizers to desserts, each episode features a different kind of cuisine! The French cuisine is prepared by Chef Chozo Kishida of the 3-star Michelin restaurant Quintessence in Tokyo and German Chef Thomas Frebel of the 2-star restaurant INUA.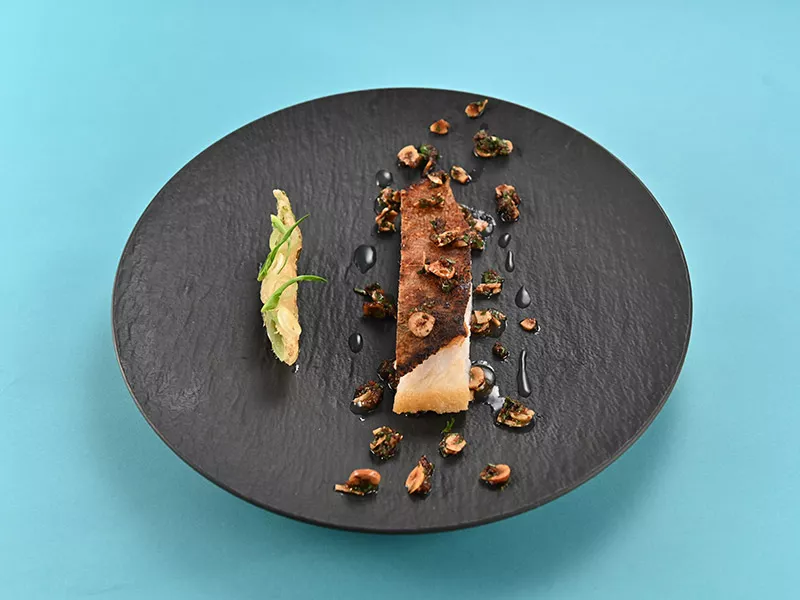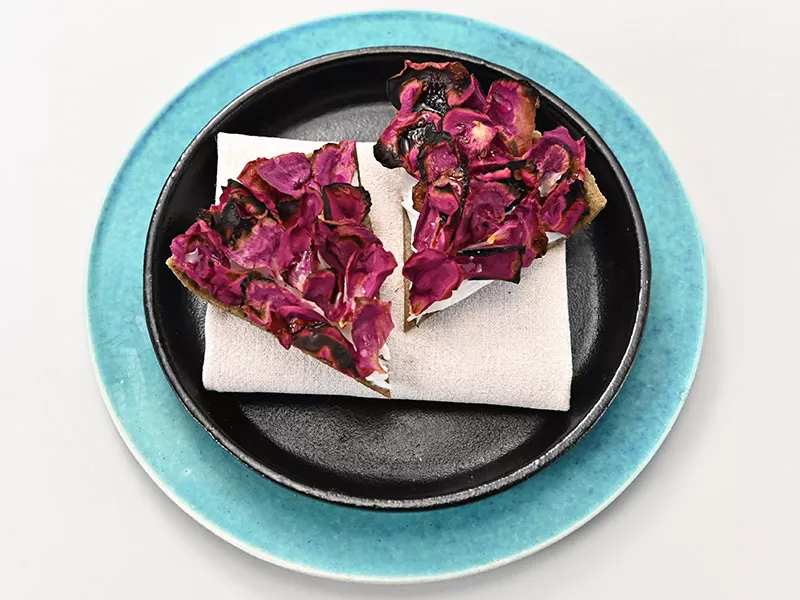 ▲The final dish (Photo source/Grand Maison Tokyo official website)
No. 3 "The Ramen-loving Koizumi Classmates" series (2015, 2020)
A food comedy based on the manga of the same name, as the title suggests, it is about Koizumi, a ramen lover who keeps eating ramen. Izumi has no interest in anything other than ramen, but he is also very obsessed with ramen. I suggest not to watch it in the middle of the night, otherwise you will be very hungry and miserable. But make sure to write down the ramen shops Koizumi visited! Follow her around the famous ramen shops!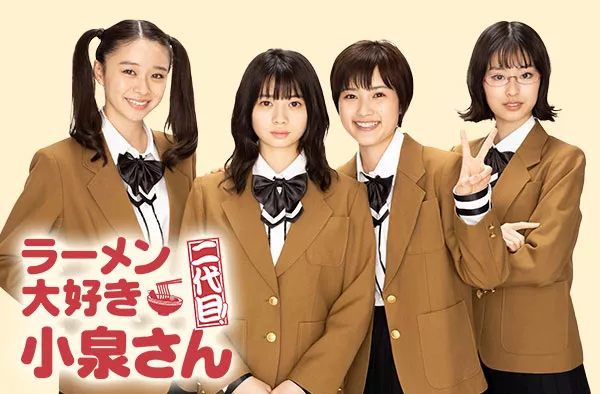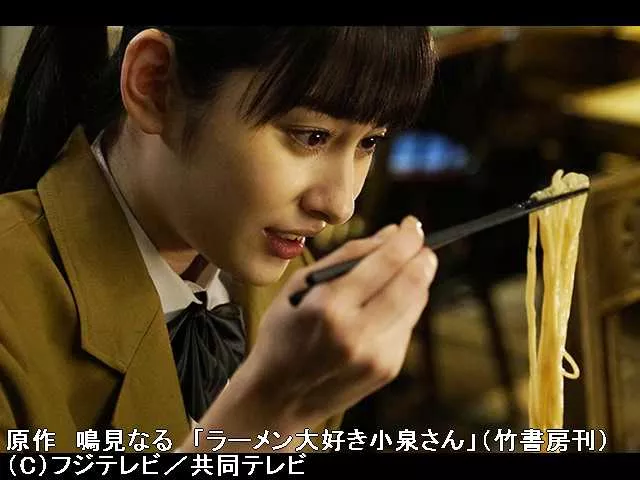 (Image source / FOD official Twitter)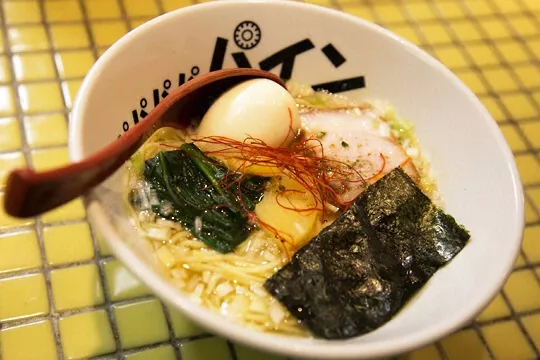 Pineapple Ramen Noodle Shop Papa Papa Pineapple (圖片來源/《愛吃拉麵的小泉同學》官方網站)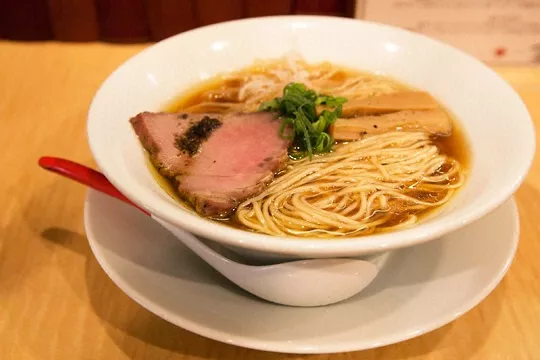 ▲Season 1‧Sentence 3/Japanese Soba Noodles Tsutaya (Photo source/Official website of "Koizumi Students Who Love Ramen")
No. 2 Yesterday's Food (2019)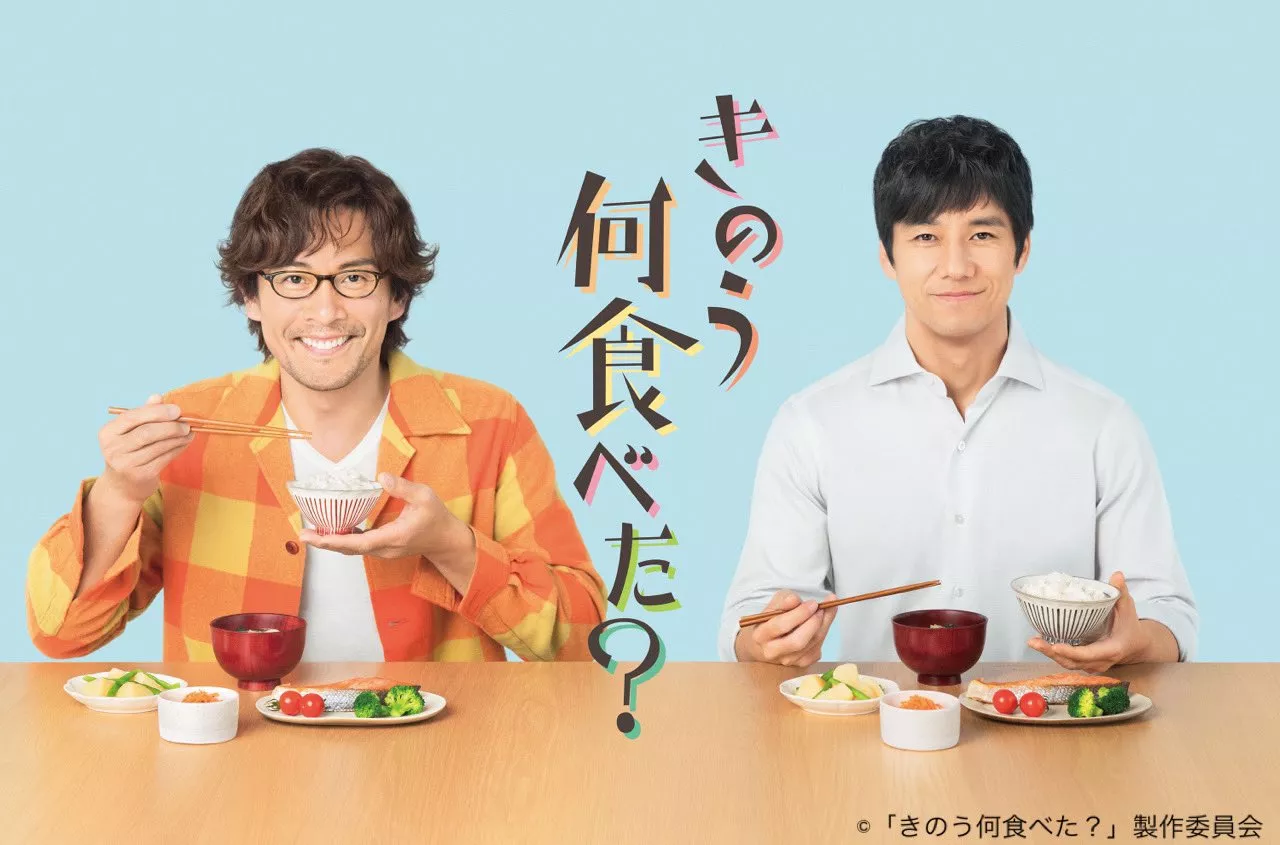 (Image source / Yesterday's Food official Twitter feed)
The series is based on the manga of the same name and follows the daily lives of a gay couple, lawyer Shiro Nami (Toshihide Nishijima) and hair stylist Kenji Yabuki (Seiyo Uchino), and the events surrounding them. The two of them have a daily life together. In addition to the touching details of their relationship, the home cooking in the episode is so delicious and simple that even the editor, who is not a good cook, tries to cook it!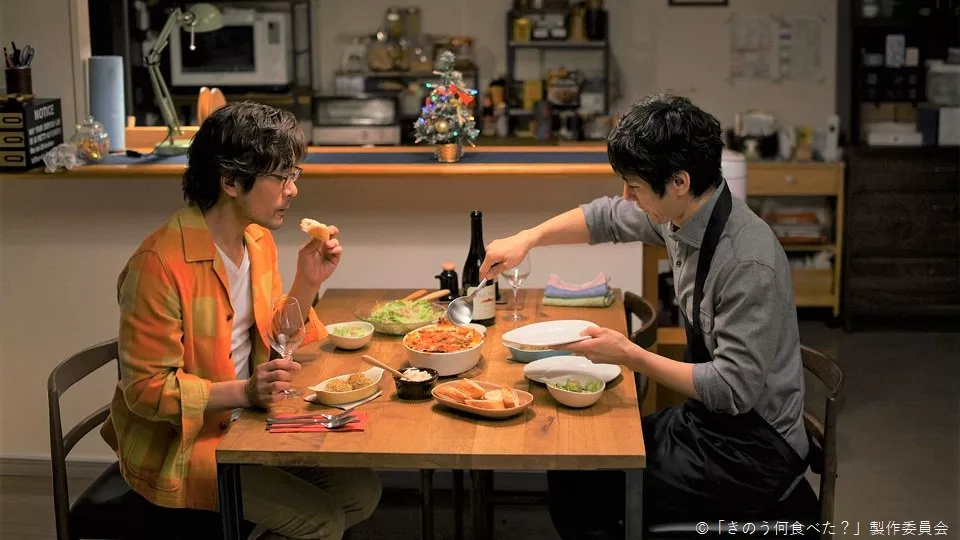 (Image source / Yesterday's Food official Twitter feed)
What did you eat yesterday? TV Tokyo Drama 24 (@tx_nanitabe) July 27, 2020
No. 1 The Lonely Gourmet series (2012-2020)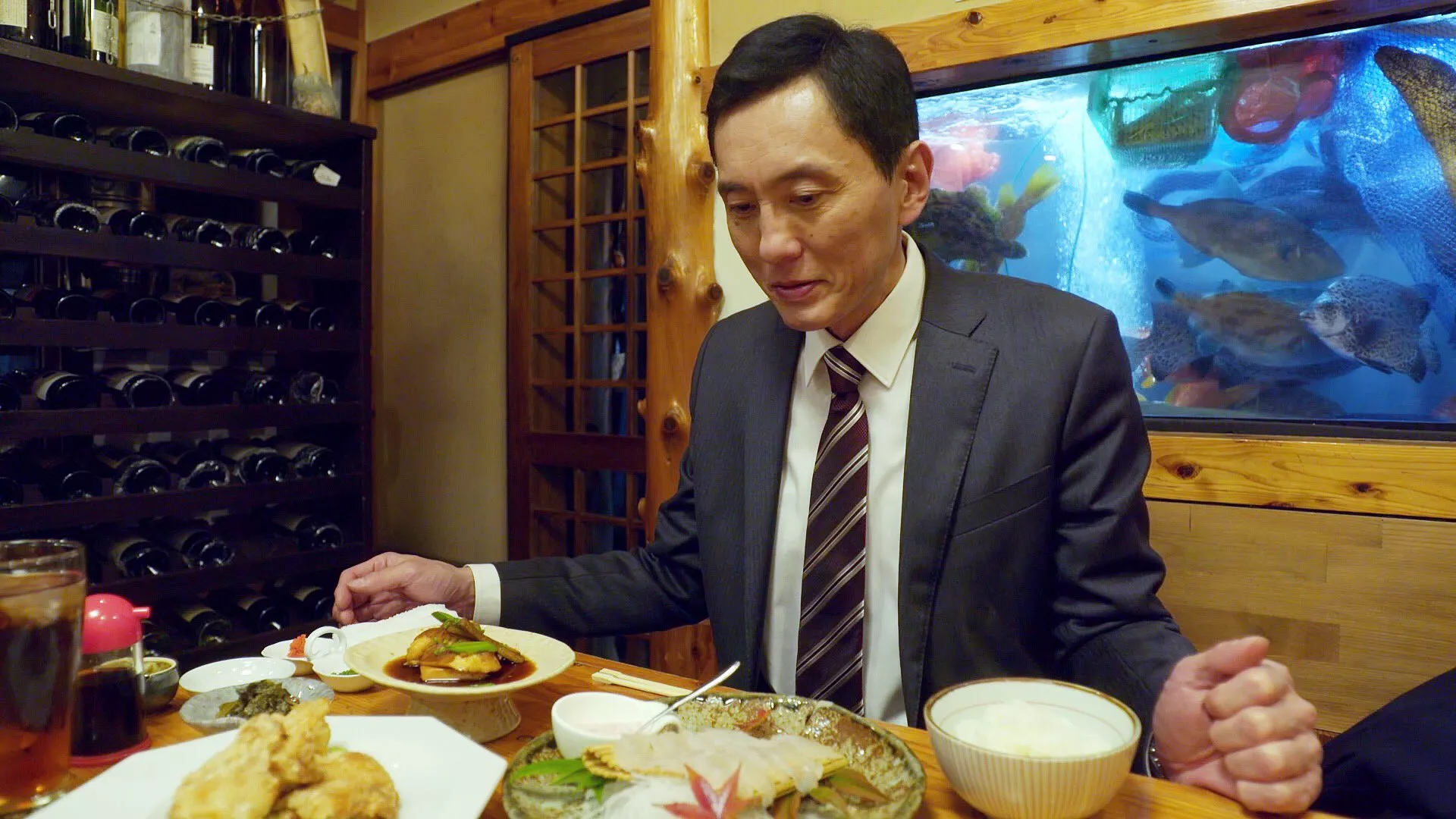 ▲ 2019 New Year's Eve Special (Photo credit / The Lonely Gourmet official Twitter feed)
The popular series "The Lonely Gourmet", based on the manga of the same name, is now in its 8th season! Goro, played by Yutaka Matsushige, has to go around to visit clients for work, but whenever he gets hungry, he comes to eat a rich meal. I love to see Goro's satisfied expression when he eats, even if he eats alone, he can still have a happy and wonderful time!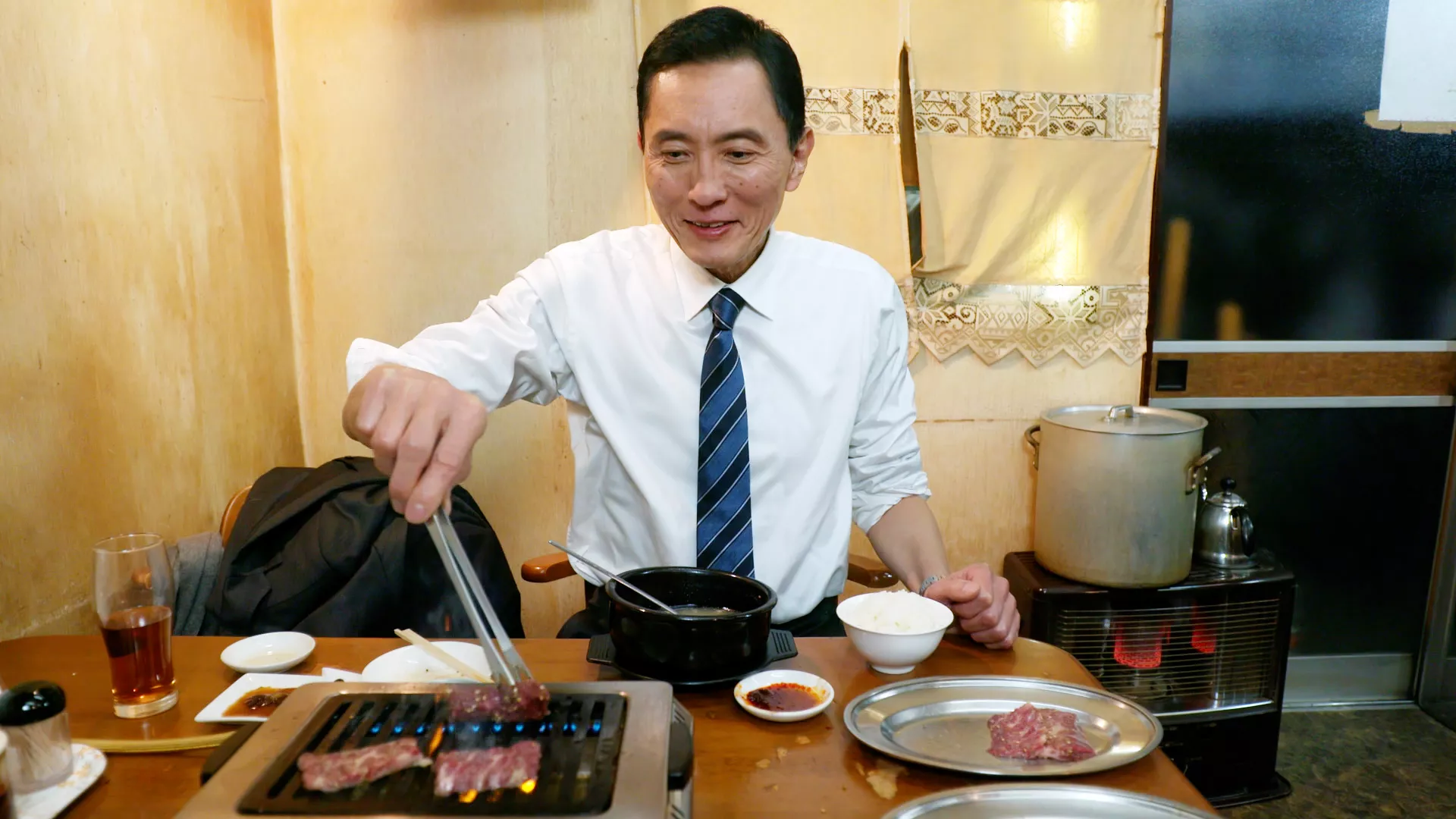 ▲2020 New Year's Eve Special (Photo credit / The Lonely Gourmet Official Twitter)
---
Best Food Daily Drama Rankingー #7 to #10
No. 7: The Delicious Challenge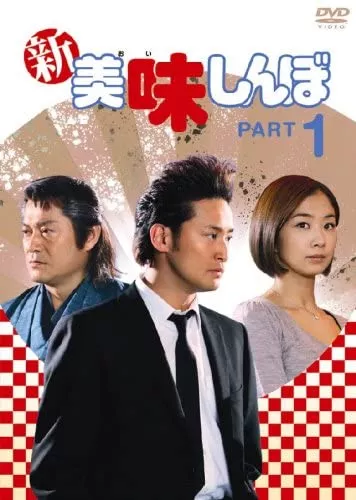 (Image source/Shingyoshinbo)
No. 8: "Wakako Sake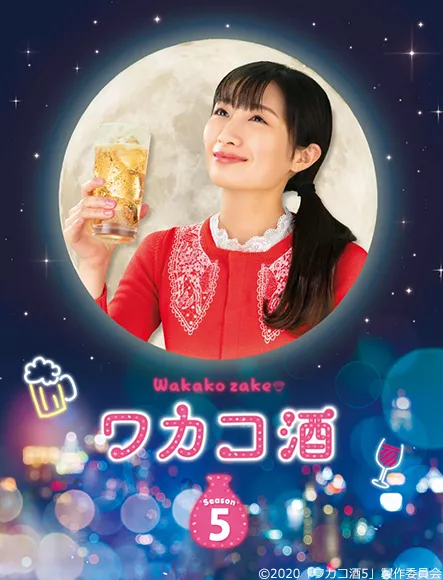 (Photo source: Wakako Sake)
No. 9: "Gourmet Detective Akechi Goro
(Image source/Food Detective Akechi Goro)
No. 10: The Forgotten Sachiko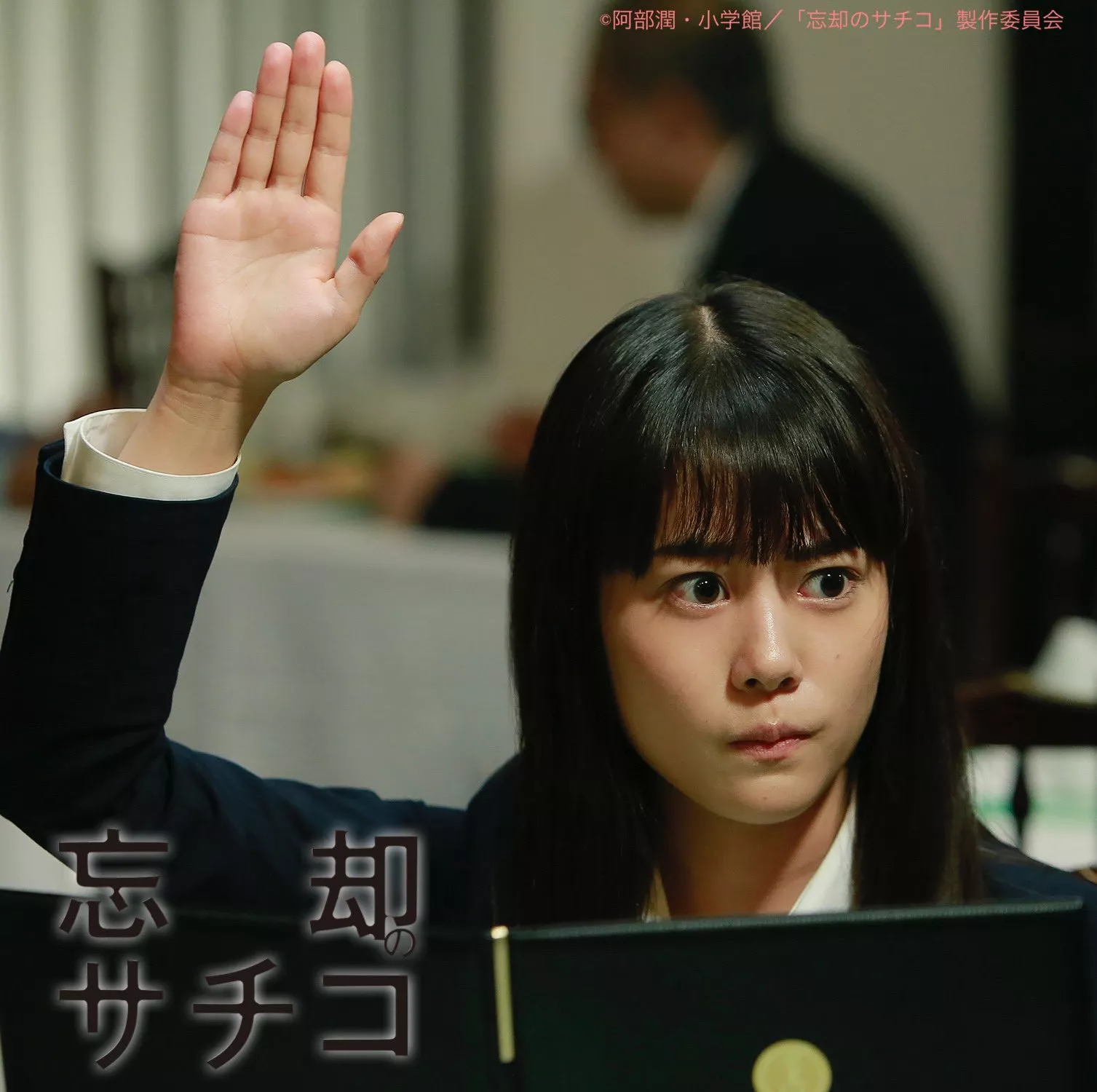 (Image source / Official Twitter of "Sachiko Forgotten")